May 22

Sinful Fridays

May 22

Memorial Day Weekend

May 23

Confession Saturdays

May 25

Lip Service Mondays

May 26

Abbey University

May 28

Touch Thursdays

May 30

Confession Saturdays

May 31

Sunday Funday

Jun 11

LA Gay Pride Weekend
The Abbey Food & Bar is a two-time winner of the MTV LOGO Best Gay Bar in the World award.
A favorite of celebrities, locals and tourists alike, there is no better place to meet old friends, make new ones, enjoy a generous 10-ounce martini, eat a delicious meal by Chef Danny Elmaleh, and just kick back and have fun. Known as a West Hollywood institution, home of the Gay Walk of Fame, Elizabeth Taylor's favorite pub, and a community center, The Abbey is one of the premier outdoor cocktail and dining experiences in Los Angeles.
Highlights
Dubbed "The Best Gay Bar in the World"
10 ounce martinis
Home of the Gay Walk of Fame
A World-Recognized LGBT brand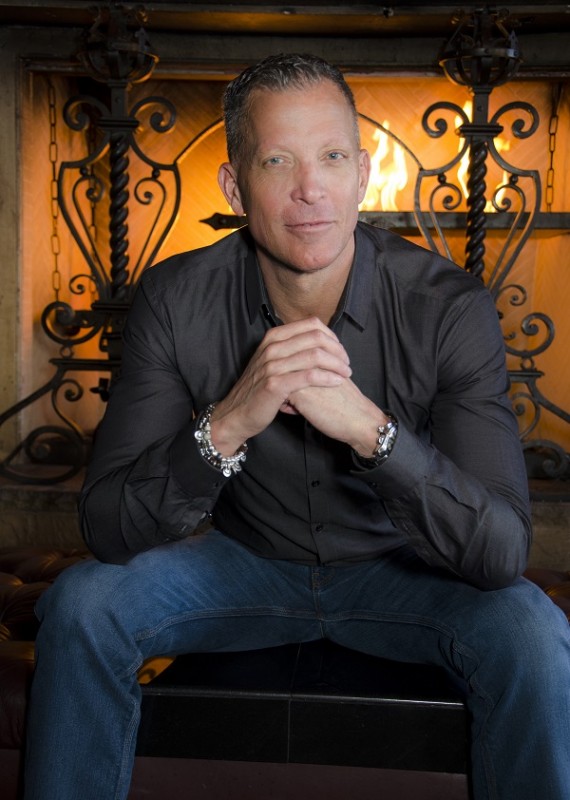 Events & Catering
The Abbey offers an array of lounges, outdoor terraces and exclusive cabanas providing unlimited event options, from intimate cocktail receptions to large-scale gala dinners. The interior dance floor and elevated DJ area, complete with viewing booths, provide a backdrop for corporate luncheons or product launches. The flexible space offers a truly unique locale—a casual, yet elegant mix of indoor and outdoor spaces unparalleled in Los Angeles.

Contact:
888.987.5150 or events@sbe.com
Highlights
Accommodates up to 1,200 guests
State-of-the-art lighting and sound system
Acclaimed cuisine available by Executive Chef Danny Elmaleh
Specialty cocktails created by renowned mixologists
Contact Us
General Inquiries

Table Reservations

Events and Catering

Employment Inquiries

Press, Media &
Marketing Inquiries