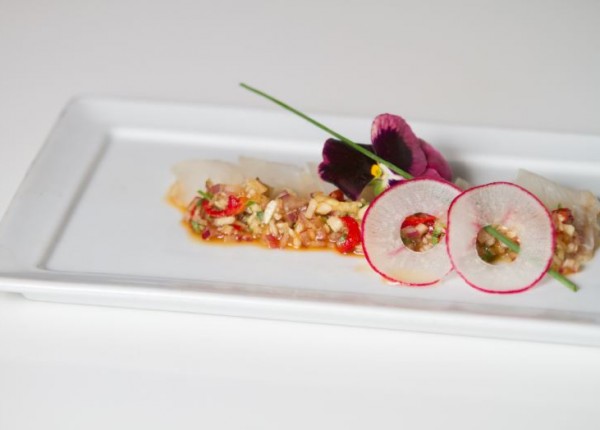 Katsuya Hollywood , los angeles
Its officially swim suit season and Katsuya Hollywood will keep you looking trim this summer with their secret menu for those who want all the flavor and none of the bulge. But make sure to ask your server about the options because you wont see these selections on the menu!
Halibut carpaccio, pineapple salsa, truffle oil, ponzu
Tuna ponzu, grapefruit ponzu gelee, grapefruit segment, blue fin tuna, daikon shiso salad with fresh wasabi
Scallop Sunamono: Scallop Crudo with Cucumber, Lime, Amazu in a spoon
Cold smoked salmon, spicy seaweed salad, citrus crème fraiche
Insider Tip: We'll put any sashimi on spaghetti squash instead of rice, just asked for your order "Hollywood Style." Wink.