sbe is a global hospitality and entertainment company helmed by visionary Founder, Chairman & CEO Sam Nazarian which comprises a thriving collection of award-winning hotels, casinos, residences, restaurants and nightlife destinations.
The company is founded on the core belief that hospitality is about not only enjoying impeccable service and luxurious amenities, but also having meaningful cultural experiences and meeting like-minded people in environments that match your personal style. The sbe collection invites you to stay, dine and play your way from coast to coast and around the world.
News & Press
sbe regularly receives critical acclaim and rave reviews in some of the country's most widely read publications, such as The New York Times, Wall Street Journal, Conde Nast Traveler and more. For press inquiries related to sbe Corporate, Hotels, Restaurants, Nightlife and Events, please contact press@sbe.com or call (323) 655-8000.
Awards
Each year, sbe continues to receive awards and honors for its outstanding service, imaginative properties, sumptuous cuisine and forward-thinking design . We've been recognized by such prestigious organizations as Fodor's, AAA, Zagat Guide and more.
Younes Nazarian, Board Member

Younes Nazarian is a well-known philanthropist, businessman and leader of the Persian Jewish community in Los Angeles and Tel Aviv.

David Nazarian, Board Member

David Nazarian is the Chief Executive Officer and Founder of Nimes Capital.
×
sbe Development
sbe has raised the bar for innovation in hospitality and real estate development with a collection of trendsetting lifestyle brands that together form one cohesive guest/resident experience. Founder & CEO Sam Nazarian leads a fully integrated team focused on new business and real estate development. sbe's uniquely positioned in-house construction/real estate development team, Dakota Development, manages all aspects of design and development for all sbe properties. For further inquiry about our business development practice, please contact businessdevelopment@sbe.com and for further inquiry into construction, design and real estate development please contact Dakota Development.
×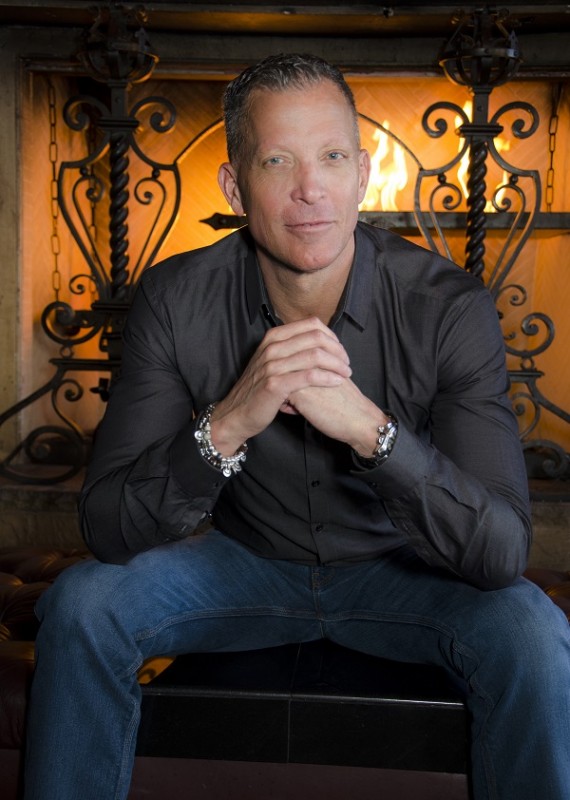 ×
sbe Foundation
The sbe Foundation supports youth programs that inspire creativity and nurture talent. The foundation carefully targets its support to achieve maximum impact and focuses on long-term strategies, which will revitalize communities and achieve meaningful and lasting social change.
Contact Us
General Inquiries

Press

Marketing